- Photo session-
fundraiser
This coming April of 2018, we are headed on a missions trip with our team from the Village School of Ministry.
the thousands of refugees that have arrived in Lesvos, Greece and the Moria Refugee Camp. This is an incredible opportunity for us to be hospitable and caring to the individuals who have fled war, suffering and injustice from many countries. Most of the individuals are stuck here because of closed borders and have been separated from their families.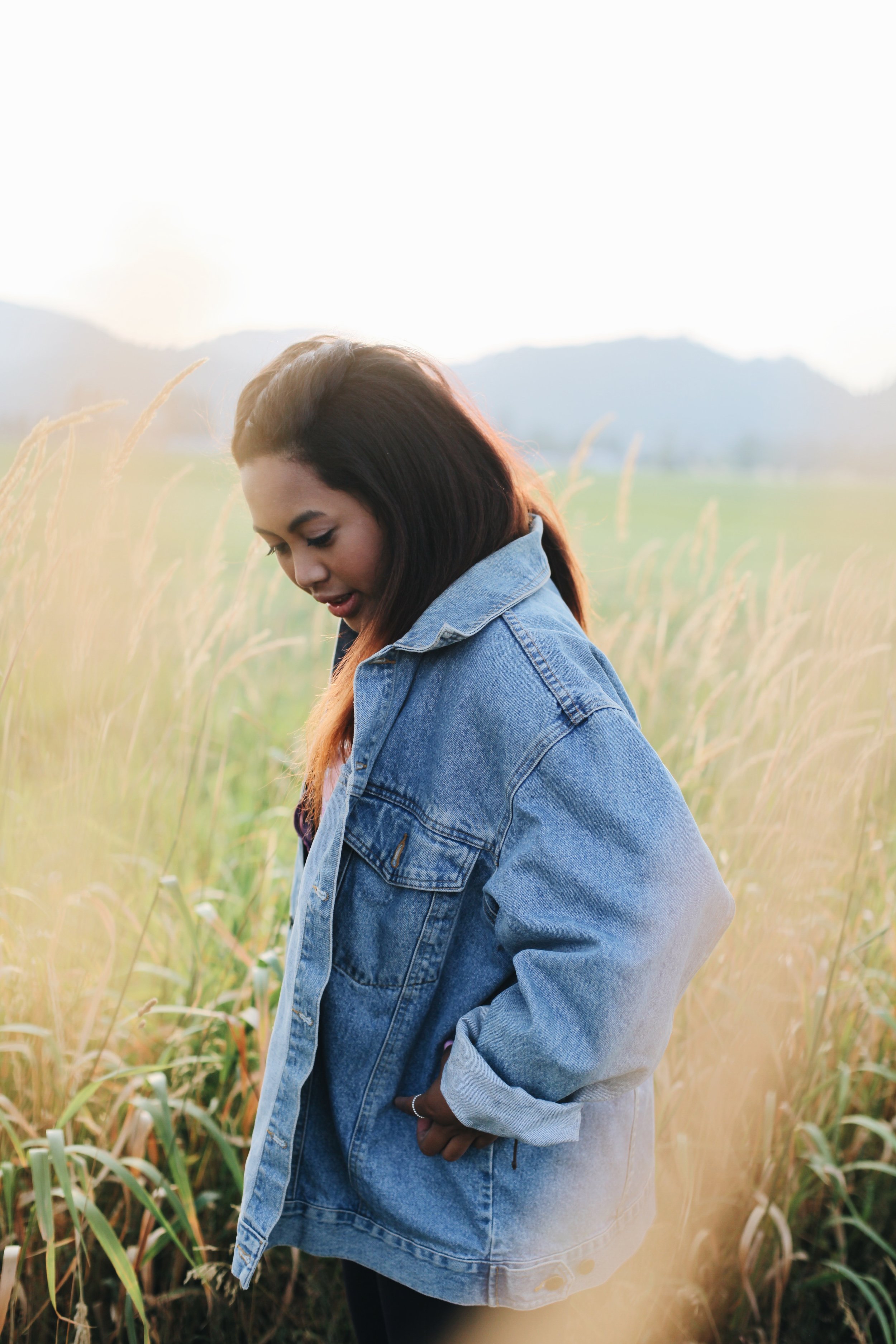 village school of ministry
Choosing to partake in my church's school of ministry was a huge risk & so far, we wouldn't have it any other way! I am part of the Worship track where I get to learn lots and lots about music production, theory & leadership. Kassie is part of Production where she explores a hands on experience with lighting, sound and video. We love serving so much that we truly enjoy dedicating hours of our time to volunteer weekly. Squeezing in these sessions will help us be able to fund our trip & expenses during this year of growth and development.
We were overjoyed when we learnt that our team was going to be working so hands during our missions trip. Thank you for your financial support & prayer.
- Kassie & Cece
// suggested donations are below session scheduling //
Book a session